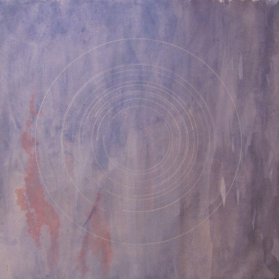 Experimental music concert with Mercury Fools the Alchemist, BSI+Pilesar, & Lost Civilizations
Tuesday May 15, 2012 at 8:00pm
Dynasty Ethiopian Restaurant
2210 14th St NW
Washington, DC
FREE show
Mercury Fools the Alchemist CD release show!
Mercury Fools the Alchemist (http://www.myspace.com/mercuryfoolsthealchemist): unlikely music from trio of avant classical bass (Daniel Barbiero of Nine Strings, etc), ambient guitar (Rich Sheehe of Field Shaman, The Hypocrites), and homemade "stone age synthesizer" the springamajig (Jeff Bagato, aka Tone Ghosting). Sound colors from previously parallel planes suddenly collide and become acquainted, producing chimerical cacophony for mystical journeys. New CD The Science of Unobtainable Results available now on Amazon.
BSI+Pilesar is an unholy alliance of Blue Sausage Infant and Pilesar, foreshadowing their duo East Coast tour plan to interact/interfere/intersperse their solo sets. Expect noise, psychedelic trance, weird beats, etc.
The Lost Civilizations experimental music project is a duo comprised of Mike Sebastian (bass clarinet; tenor sax; saxello) and T. A. Zook (basscello). It began in 2008 and has featured guests such as Larry Gomez (Tabla, Cymbals, Misc. percussion), Louie Rozier (Flute; Percussion), Jerry Busher (percussion), Aaron Martin (Alto Sax, Soprano Sax), Emre Kartari (Percussion), Doug Kallmeyer (bass), Emily Chimiak (vocals) and Angela Morrish (vocals).